The Income Tax Consulting Professionals
You Can Trust
Our team is dedicated to working with small business owners whether they are just starting out and need advice on business set up and structure or have been in business for years and are ready to start planning for retirement. By analyzing the client's business and their financial goals we are able to provide those with strategic planning that may not usually be available to the self-employed or small business owner.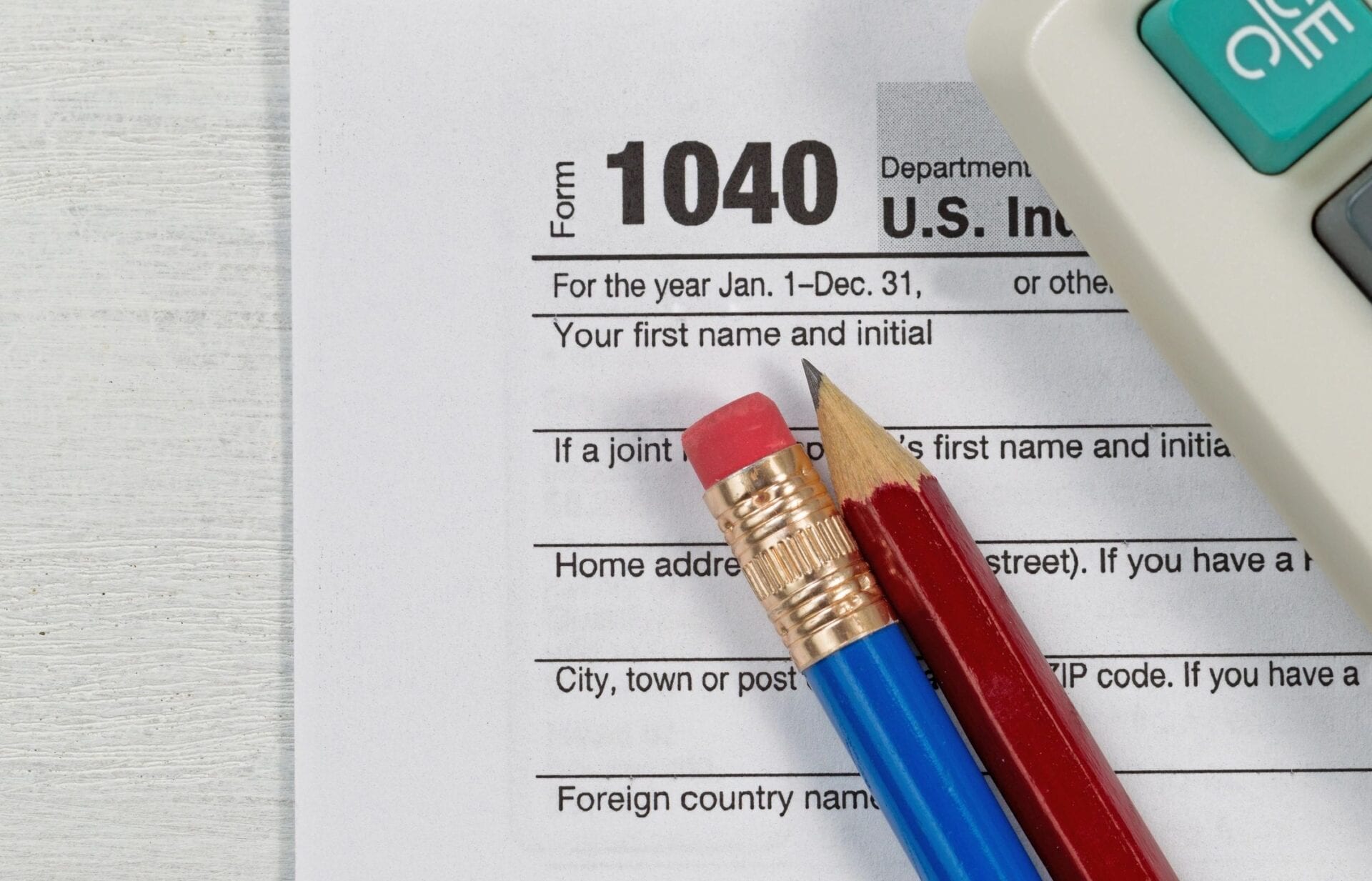 Our service includes a comprehensive consultation that includes a review of previous year's tax returns to make sure tax saving strategies were not overlooked. Then we look at the short term and long-term goals of the business and or individual and develop the tax saving strategies that ensure those goals.
Marie Shankland has been providing accounting and tax services for more than 20 years. Starting out her career as a tax preparer for a national chain then becoming the go to person for more difficult returns for as many as eight storefronts. Marie then became an instructor for five years teaching new prepares before leaving the chain. As an Enrolled Agent Marie loves dealing with the more complex tax issues that business owners face. She also loves teaching her clients so that they understand the details of their returns.