Individual and Business
Income Tax Return Preparation
Let Us Help You Prepare Your
Income Tax Return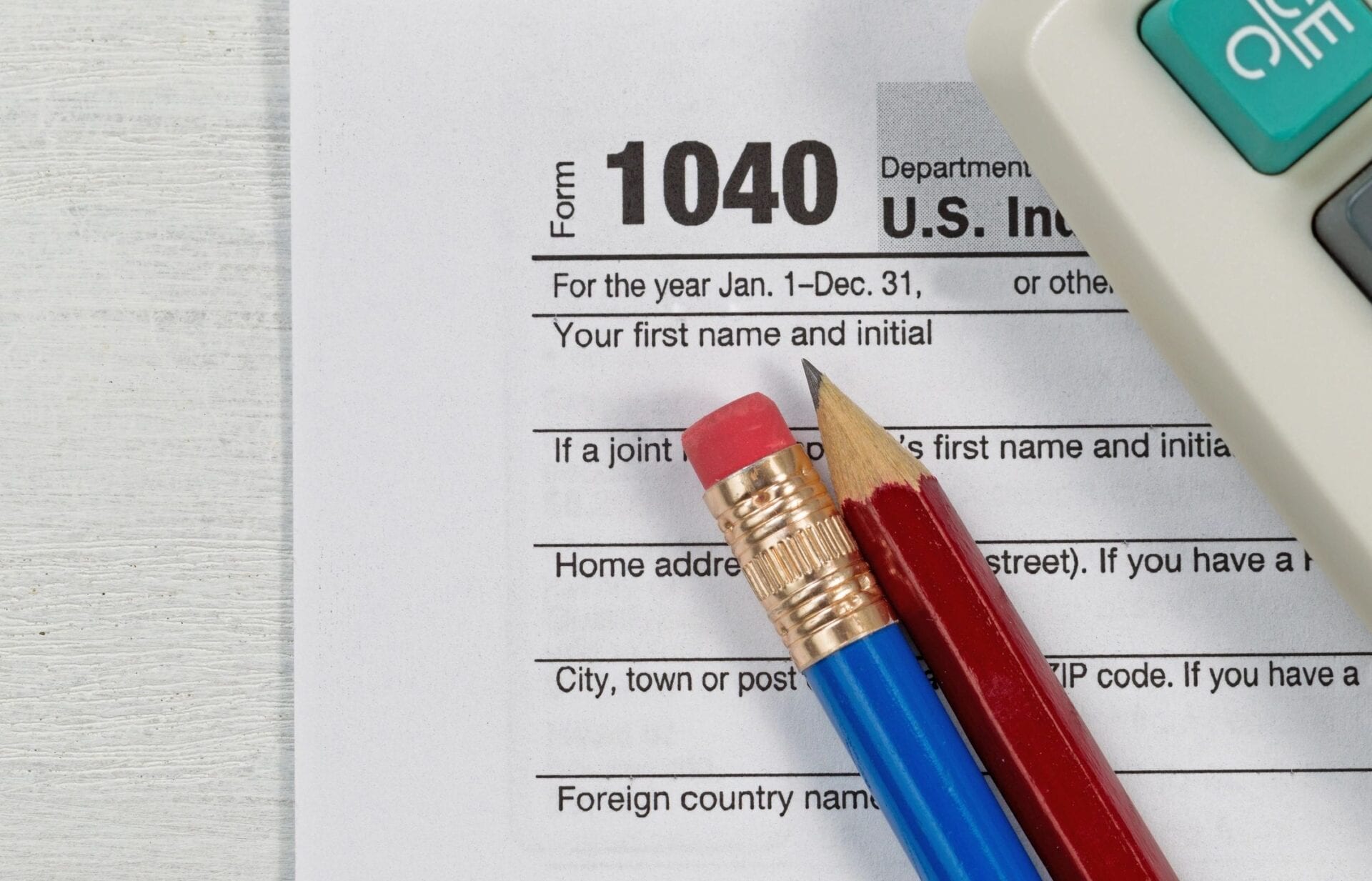 If not professionally credentialed, our preparers participate in the Annual Filing Season Program sponsored by the IRS. This program requires a higher level of professionalism and continuing education to ensure our preparers are current in tax law knowledge.
We realize that headline is an oxymoron. Taxes are not simple and trying to keep up with the ever-changing tax code is almost impossible for the individual or business owner taking care of everyday issues. That is where we come in; we have made this our profession so we do understand how the changes affect you or your business, making our tax services seem easy.
At Reactive Tax Solutions you are not just another number. Our services do not stop at the end of tax season: we are here year-round for any questions or consultations because we know changes do not just happen during tax season.